Start Your Adventure!
In Scouting, boys and girls start with their best right now selves and grow into their very best future selves. It's fun, hands-on learning and achievement that puts kids in the middle of the action and prepares them for today – and for life.
We Have So Much Fun!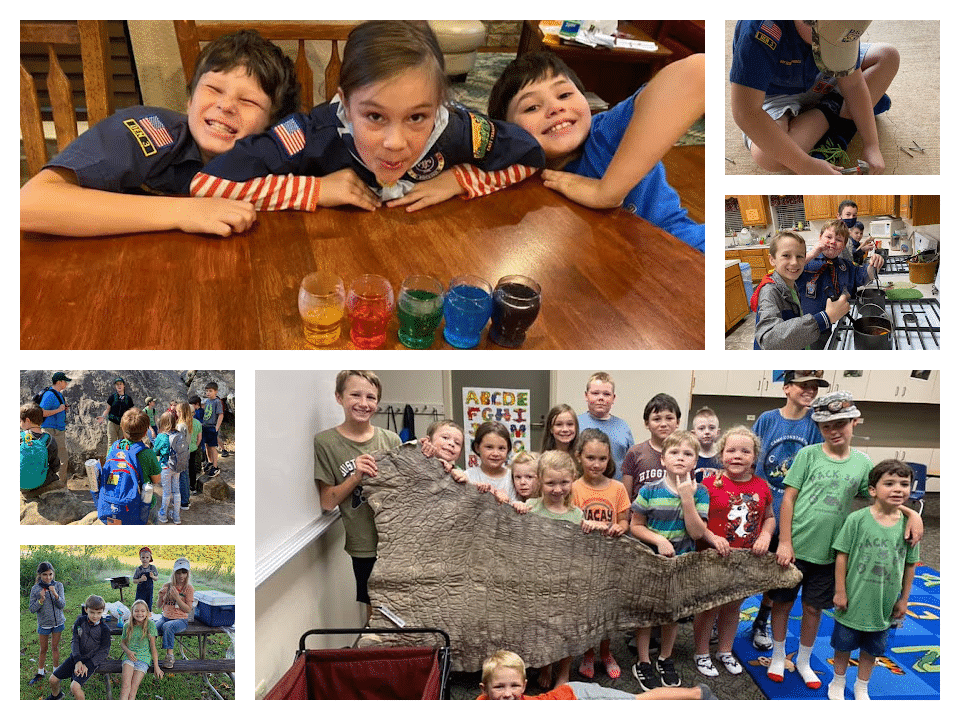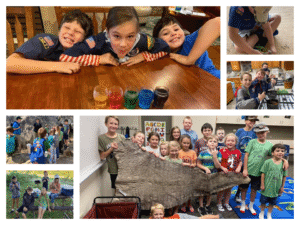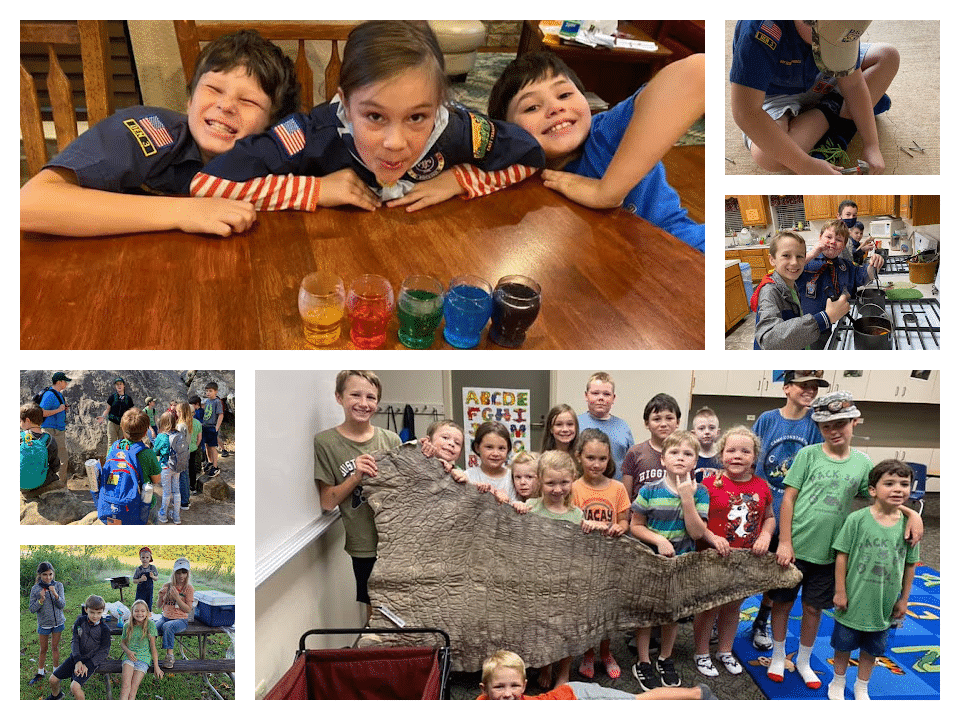 Den Meetings
Dens meet weekly throughout the school year to work on awesome Adventures!
We Camp A LOT!
We go camping 2 or 3 times in the Fall and Spring. Our annual Spring Break campout is always a unique adventure!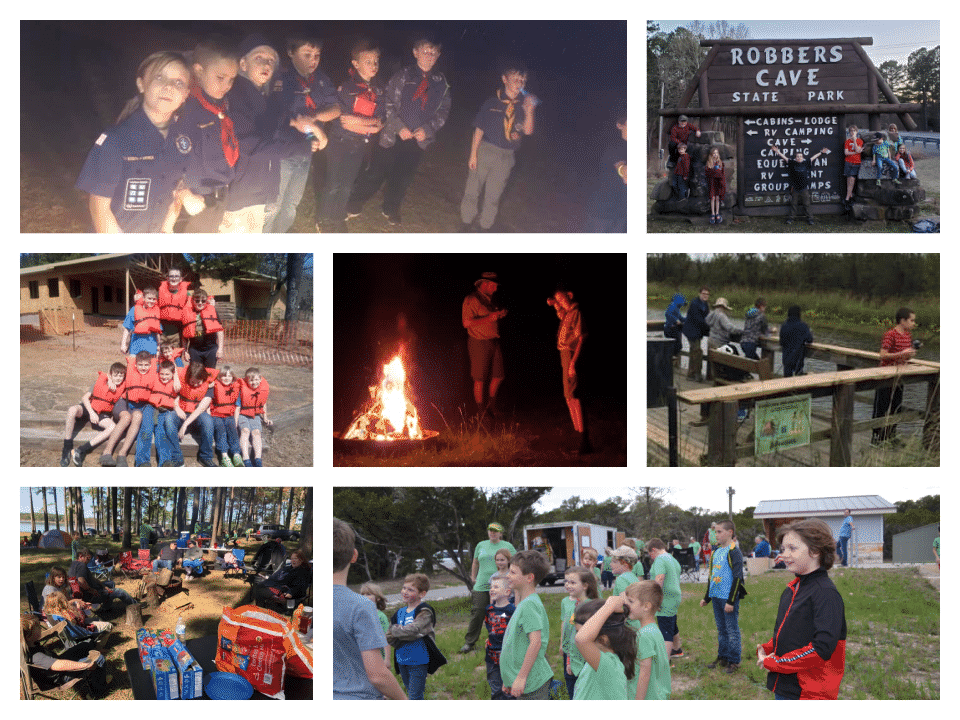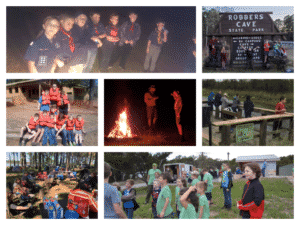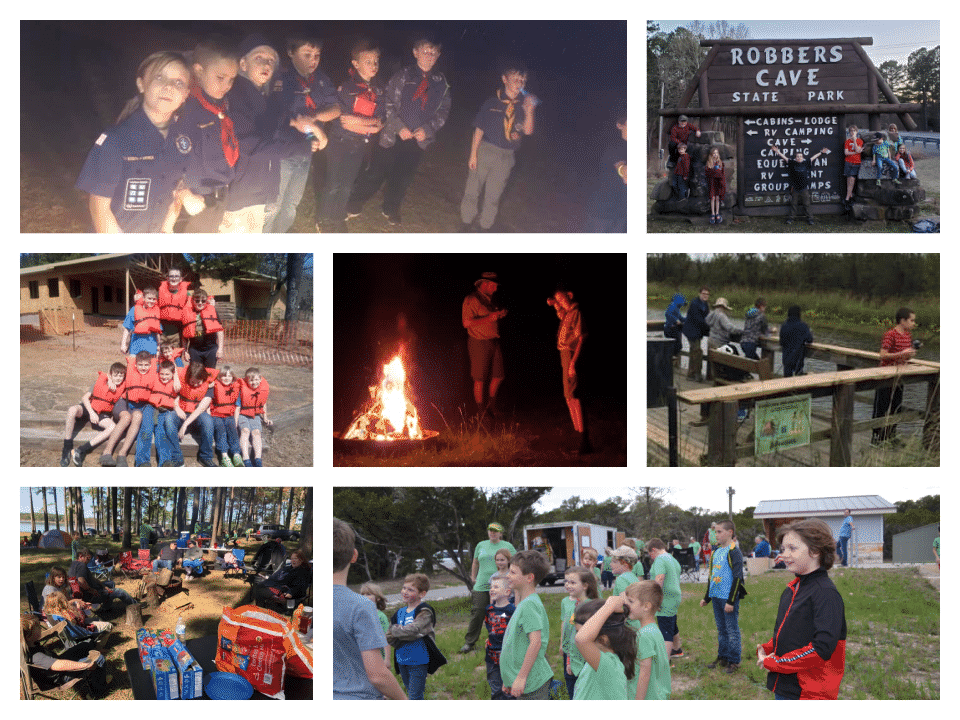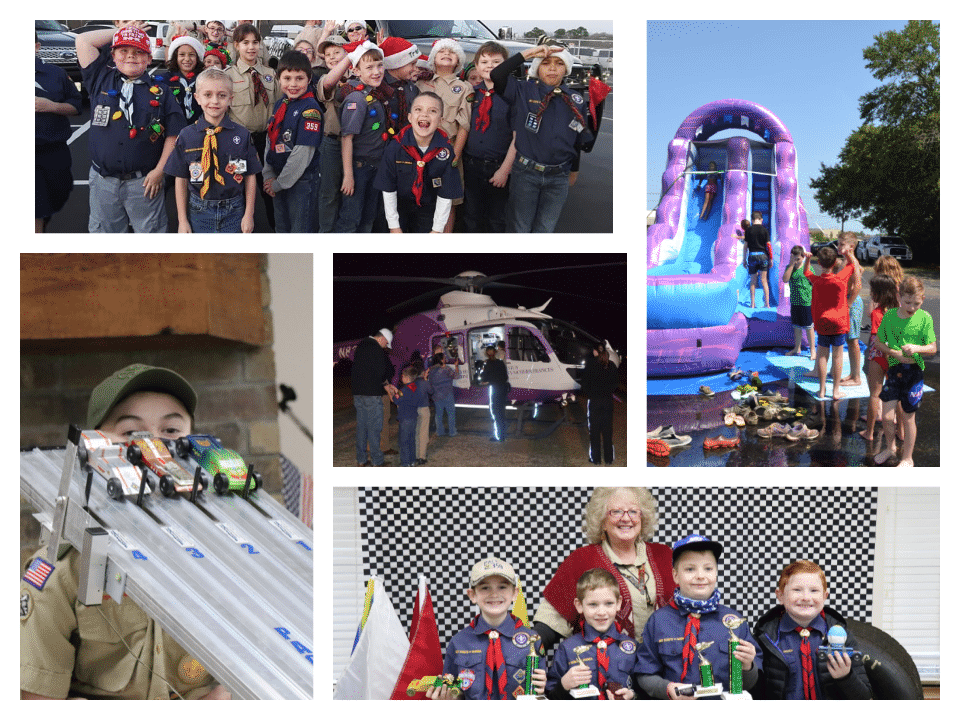 Unique Experiences
Scouts love the Pinewood Derbies, Local Parades, and Overnight trips as part of our yearly Adventure Program
We Have The Best Fundraiser!
We provide a yearly flag delivery service to customers through Whitehouse and Troup ISD. This helps keep Parent costs to a minimum.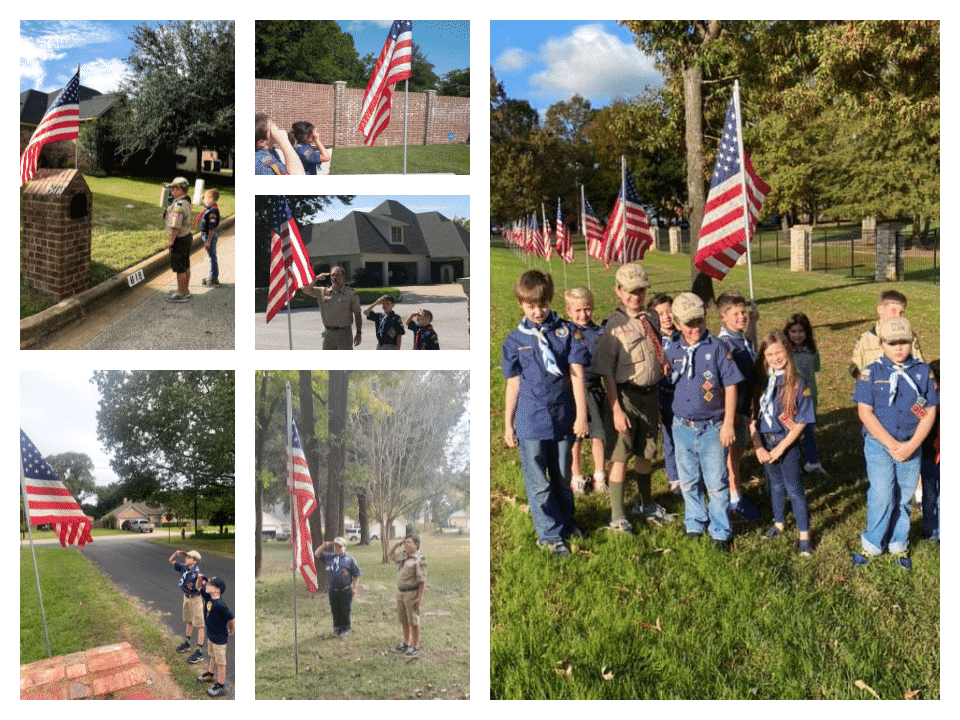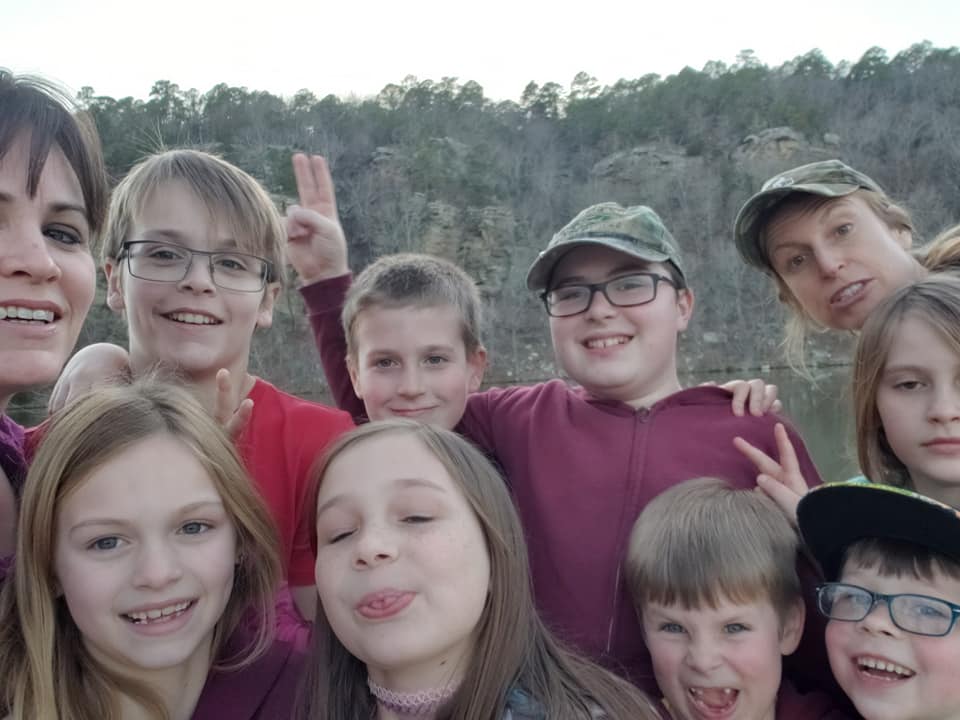 Frequently Asked Questions